Northern Colorado Coolsculpting, #1 Provider
Freeze Your Fat Away PERMANENTLY with: NO incisions! NO surgical scarring! NO downtime!
Over 4000 treatments performed
4 devices to shorten treatment time
Financing: 0% for 15 months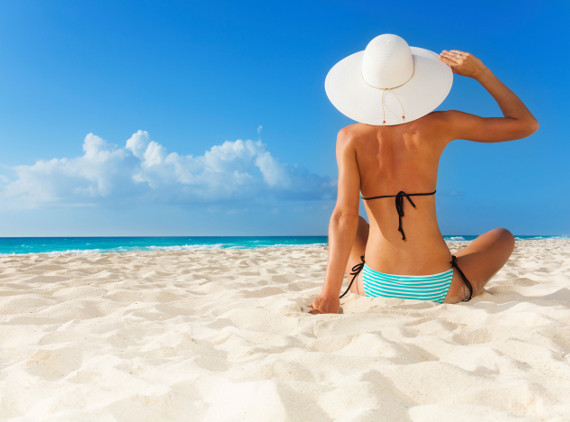 "This is the first time in my life I'm wearing a bikini and my stomach is flat!"
-J. Thompson